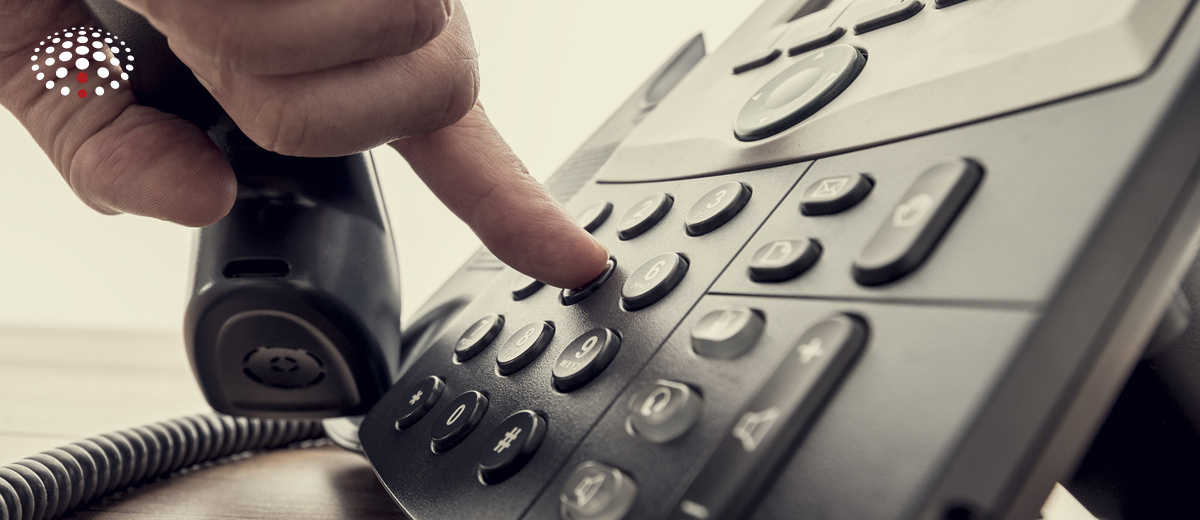 Contacts
Aline Click
Director
aclick@niu.edu
FO 340
815-753-0673



Drew Vandercreek
Director
drew@niu.edu
815-753-7179



Jason Underwood
Assistant Director
junderwood@niu.edu
FO 340
815-310-0080



Ros Adulseranee
Programmer
ros.adul@niu.edu
FO 338
815-753-8337

Scott Fleming
Senior Graphic Designer/Illustrator
sjfleming@niu.edu


Michael Swope
Instructional Support
mswope@niu.edu
FO 338
317-762-8727



Michael Taylor
Adobe Connect Support
mktaylor@niu.edu
FO 338
815-753-1385



Michael Taylor
Title:

Adobe Connect Support

email: mktaylor@niu.edu phone:

815-753-1385

Academic Credentials

B.G.S. Computer Music - Northern Illinois University

M.M. Computer Music and New Media Technology - Northern Illinois University

Teaching Experience

Department of Music - Northern Illinois University

Music 211 - Introduction to Electronic and Computer Music (2002-2004) - Northern Illinois University

Computer Music Primer (2005-2006) - Community School of the Arts

Circuit Bending Workshop (2006-present) - Community School of the Arts

Community School - Community School of the Arts

The New Internet (2008) - Kishwaukee College

Responsiblities

Michael Taylor is eLearning Services' media specialist. He does audio recording and editing for instructional projects. His other responsibilities include research, development, and maintenance of communication, knowledge sharing, and collaborative tools for learning. Projects of interest are Adobe Connect, Second Life, Elgg social networks, Drupal, and Moodle.

Expertise & Interests

Michael's technical skills include web 2.0 technologies like blogs, wikis, and podcasting. He also has experience with Windows, Apple, and Apache server support. Other skills include audio recording and editing, music composition, XHTML, CSS, and Photoshop. As part of eLearning services team, Michael is interested in supporting and training people to better use online tools for creating an engaging learning and working environment for NIU faculty, staff, and students.

What does Michael do when he is not working for eLearning Services?

1) Hosts TechArt20xx, an annual concert featuring new works of electroacoustic music, videos, and experimental live performances from all over the world.

2) Composes music and builds new musical interfaces.

3) Teaches community school classes on art and technology.

4) Hangs out with his wife Rachel.
---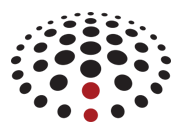 ---
Partner With Us


---
Images from our interactive
XBox Kinect window!