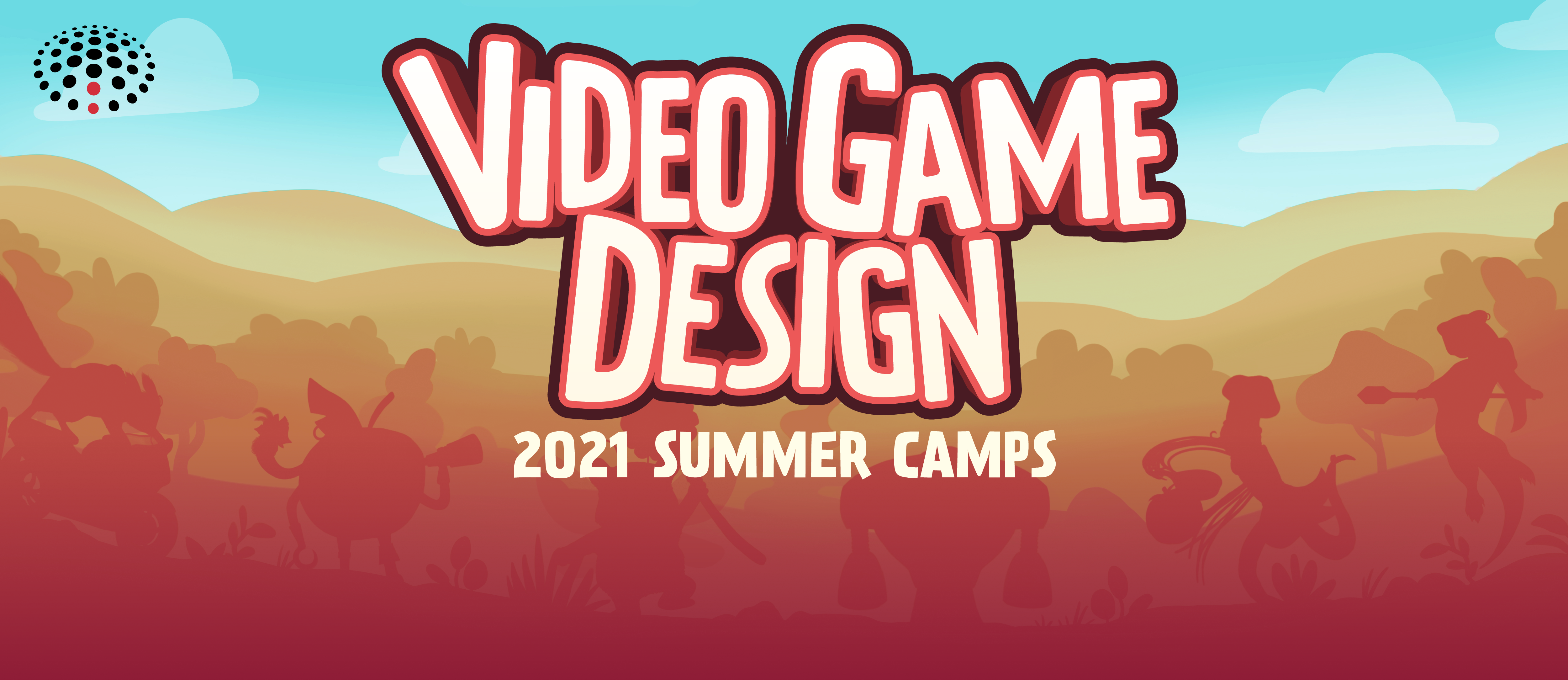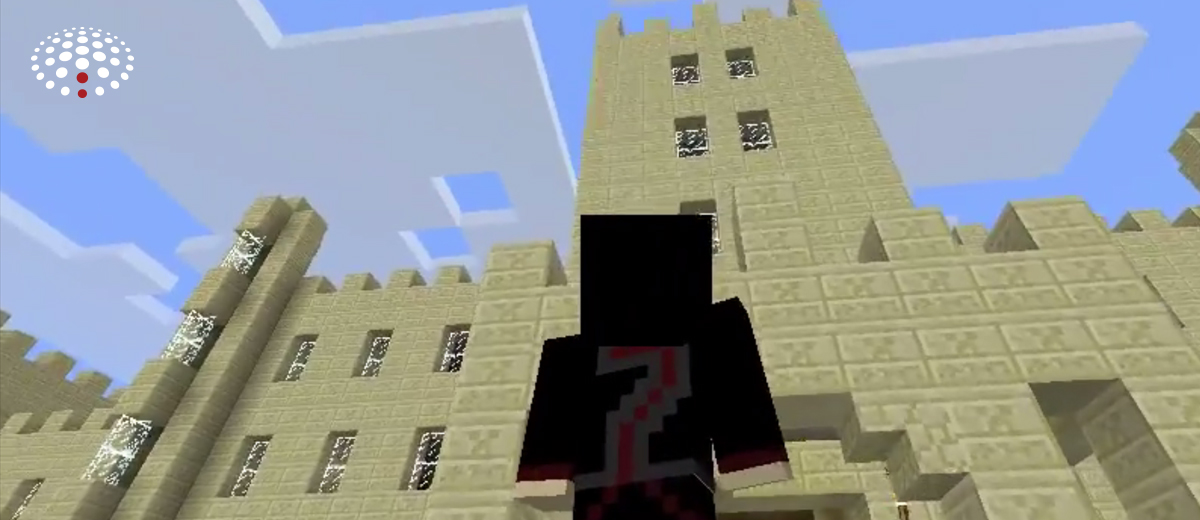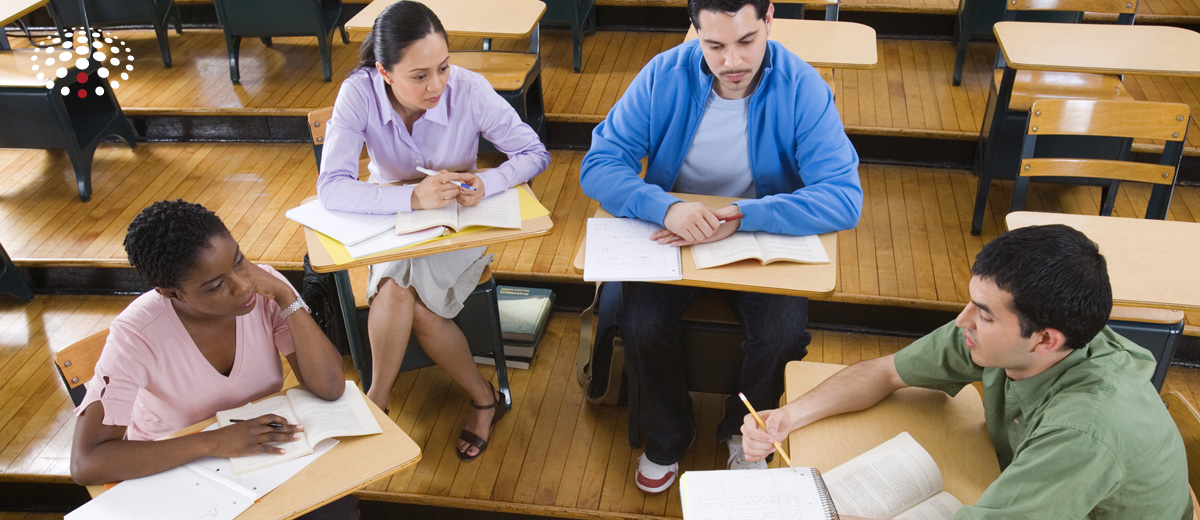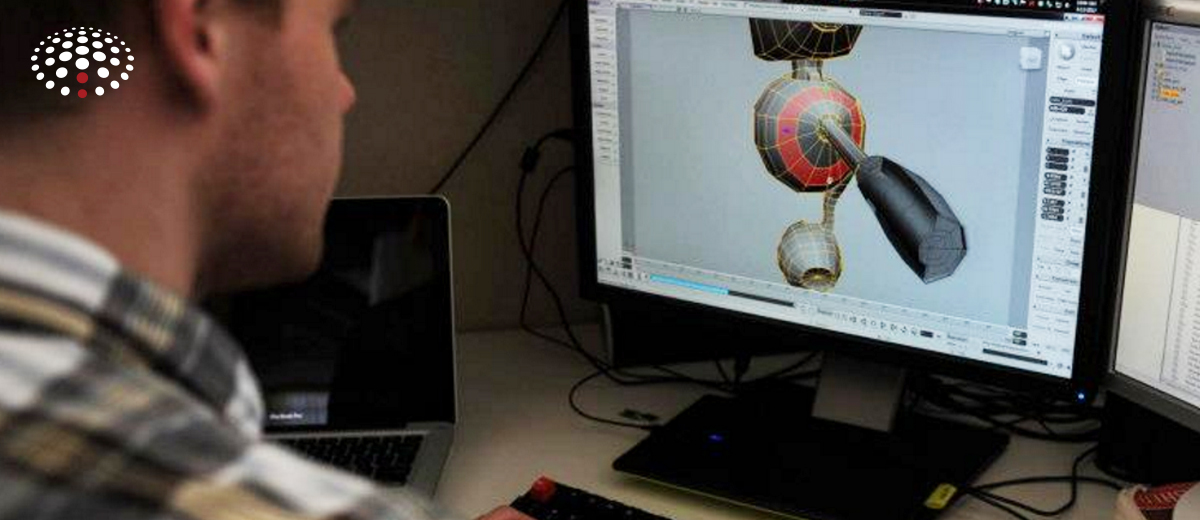 Welcome
STEAM Summer Camps and Event Calendar
Be Part of the Exciting Projects at the DCL!
Big Data Text-mining Research
Students wanted! We are seeking History or other humanities majors to take part in text-mining research, which is a form of the digital humanities applying techniques often described pertaining to Big Data. The project involves collaboration with faculty and graduate students in the Department of Computer Science.
History Harvest Experiential Learning Activity
The Digital Convergence Lab is collaborating with the Department of History and the University Libraries to provide students in Professor Stanley Arnold's American History survey class (United States since the Civil War) with an opportunity to explore how digital technology relates to the study of history.
The Mississippi Valley and Mark Twain
A student team will work on a GIS resource presenting data from the Mississippi Valley of the mid-nineteenth century – the place that Mark Twain wrote about in his most famous works.
Interactive Window Displays
Thanks to a grant from the Friends of the NIU Libraries' Awards Program, Founders Memorial Library, in partnership with the Digital Convergence Lab (FO 340) is piloting Interactive Window Displays, the first on NIU's campus.
Digital Scholarship at NIU
In keeping with its mission to help the university community to integrate digital technologies into teaching, learning and research activities, the Digital Convergence Lab supports digital scholarship activities.
Call for Projects
Do you have a great idea for creating a new game, mobile app, or digital tool? Do you think you could make it happen, if you just had some help? Contact us!