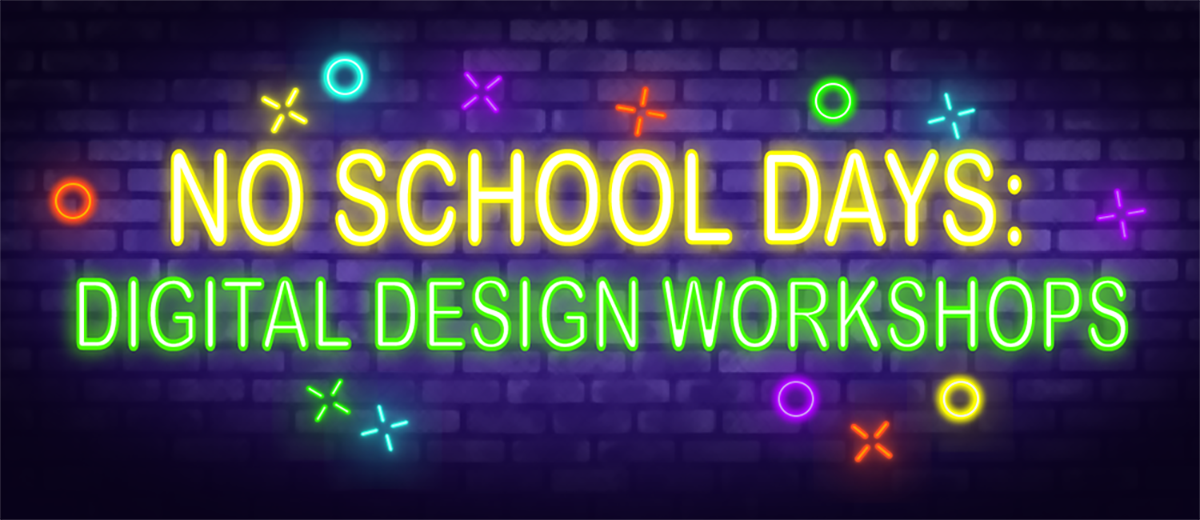 No School Days - Digital Design Workshops
We noticed local school districts have 16 days of "No School" when most parents are expected to be at work. If you have a middle school child, you might be worried about what they will do all day. The NIU Digital Convergence Lab is offering all day digital design workshops for middle school students, from 8AM - 4:30PM on topics such as video game design, coding, Minecraft, stop motion animation, and even Esports specifically for middle school kids. Join us for No School Days at NIU in Founders Memorial Library. Register to reserve your child's place in some or all 16 days.
Registration for No School Days - Digital Design Workshops is open now!
Video Game Design Camps 2019
Games are an important form of learning. At the Digital Convergence Lab we play games, design games, and build games for fun and learning. Each summer we offer video games camps for boys and girls from ages 10 and up.
This year we will be offering 9 weeks of video game design camps! Our video game design program just keeps growing and changing each year to meet the demand of our students. A few years ago we added a Just for Girls camp to address the need to get more girls interested in video game design. This year we added a Python video game design camp to bring the latest programming skills to our students. We also dedicated a camp to Minecraft because our students love Minecraft so much and to help them reach the top Minecraft skills, incorporating both programming and 3D design.
Registration for summer 2019 Video Game Design Camps will open in January
Families That Play Together, Learn Together
Throught the year we will be offering workshops that encourage families to play, learn, and game together! Our Families That Play Together, Learn Together workshops sharpens gaming, programing, and design skills to help continue the conversation at home. Our workshops will be held on select Saturdays from 9 a.m. to 12 p.m. With topics like The Sphero Robot, Minecraft, Esports, GameMaker, and Python, parents will be able to develop the skills along side their children.
Registration for Families that Play Together, Learn Together Workshops is open now!
---
---
---
---
---
---
---
---
---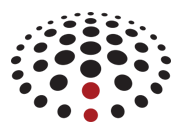 ---
Partner With Us


---
Images from our interactive
XBox Kinect window!