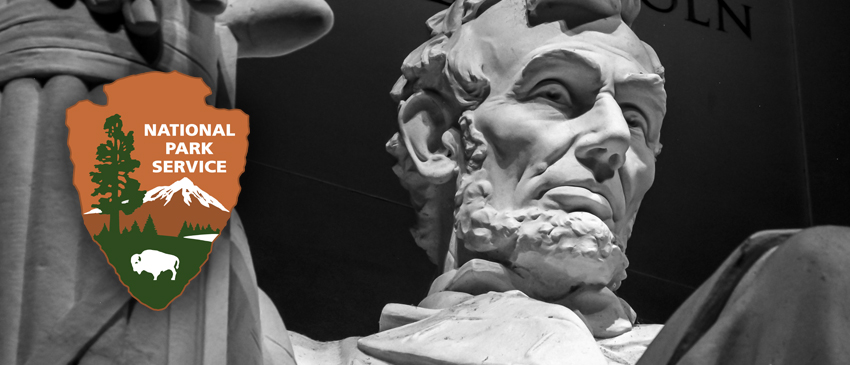 This tour provides information about ten structures or lots within the Lincoln Home National Historic Site in Springfield, Illinois. It explores the lives and historical context of individuals who lived in the structures surrounding the Lincoln family's home at the time of their occupancy. Many of these stories shed light on major themes in American history. In addition to a discussion of each home or lot, the tour provides an opportunity to listen to readings from period texts, examine period images, and listen to scholars discuss their significance.
---
You can access the mobile tour here >>.
---
Read more about the project at NIU Today - "Lincoln Goes Mobile"
---
For more information about this project, or to learn how you can get a mobile tour for your historical site, contact:
Drew E. VandeCreek
Director of Digital Initiatives
University Libraries
Northern Illinois University
DeKalb, IL 60115
drew@niu.edu
(815) 753-7179
---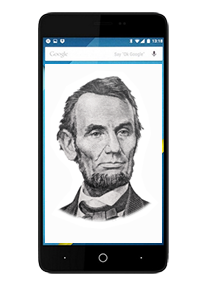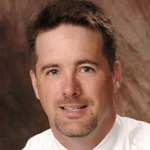 ---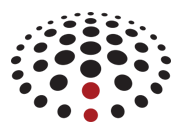 ---
Partner With Us


---
Images from our interactive
XBox Kinect window!