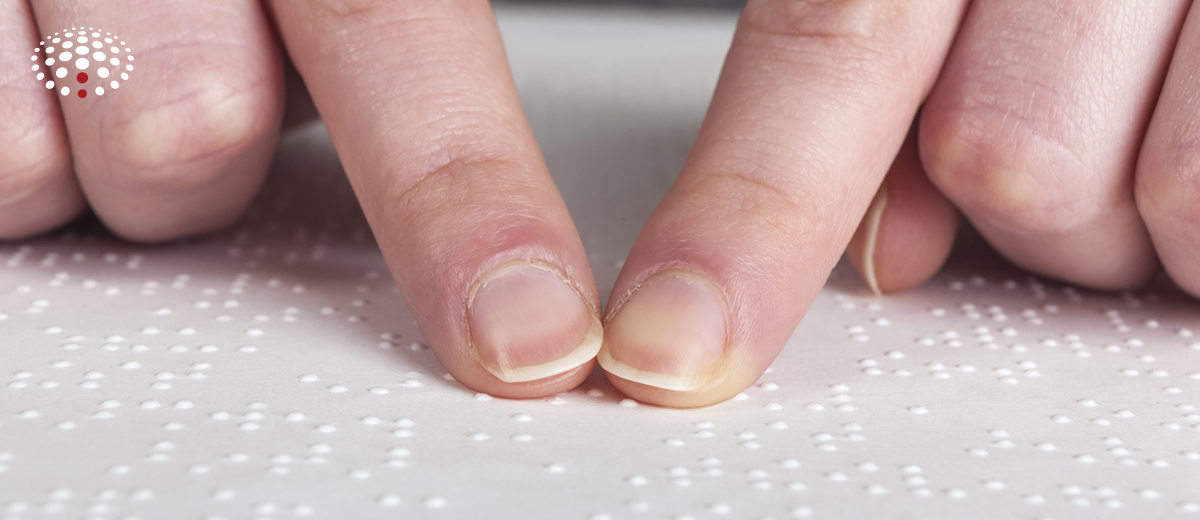 UEBOT- Unified English Braille Online Training
On November 2, 2012, The Braille Authority of North America (BANA) voted to adopt Unified English Braille (UEB) as an official code in the United States. The target date to begin implementation was January 4, 2016. The implications of this decision were that an estimated 10,000 currently practicing (or in-service) education and rehabilitation providers in the field of visual impairments in the United States would need retraining quickly.
In response to this situation, NIU's Department of Special and Early Education and the eLearning Services Digital Convergence Lab secured a federal five-year grant through The Office of Special Education and Rehabilitation Services to develop an online training tool: Unified English Braille Online Training or UEBOT.
The project was implemented in two phases. UEBOT-1 was designed and deployed by NIU as a Massive Open Online Course (MOOC) to address the immediate need for UEB training. The course was designed for those already proficient in English Braille American Edition and monthly offerings of it began the summer of 2015. The second phase, UEBOT-2, consists of a high quality online course that was developed as a fully introductory UEB training program for pre-service professionals in the field of visual impairments who have no prior knowledge of or experience with braille. The course was initially offered Fall 2017.
The centerpiece of the UEBOT project is a unique automated braille grading tool that provides students immediate, meaningful feedback on braille assignments and assessments. Traditionally, the grading of braille assignments is extremely time intensive thus making the offering of meaningful training on a large scale virtually impossible. The UEBOT grading tool addresses this challenge of scope.
---
---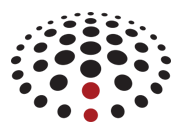 ---
Partner With Us


---
Images from our interactive
XBox Kinect window!