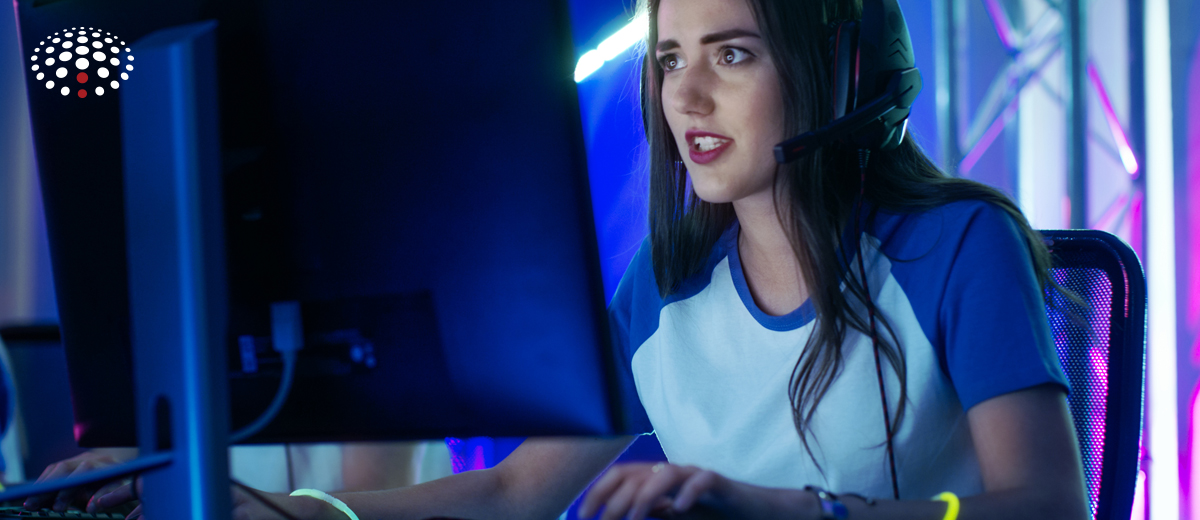 Engaging Girls in Technology Through Video Game Design
Aline Renee Click - 2014
Abstract: The purpose of this study is to examine female middle school students' experiences within a summer camp focused on video game design and development. This topic is important to explore because the number of women in technology-related careers has been declining over the last 25 years. Prior research into career choices has found that in order to increase the entry of women into science and technology-related jobs, girls need early and positive experiences in science, technology, engineering, and math (STEM) before making decisions about college (Tillberg and Cohoon, 2005). This is a qualitative research study using cultural historical activity theory (CHAT) as a socio-cultural constructivist framework to examine girls' experiences during a two week summer program. The curriculum was designed to provide students with an opportunity to learn technical literacy and skills as …
---
Also presented at the AECT International Conference as a Feature Presentation:
Click, A. (2015). Engaging Girls in Technology through Video Game Design and Development. Featured presentation Association of Educational Technology, Research and Assessment International Conference. Indianapolis, Indiana.
---
---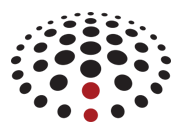 ---
Partner With Us


---
Images from our interactive
XBox Kinect window!