Video Game Design with Unity (Online Camp)
---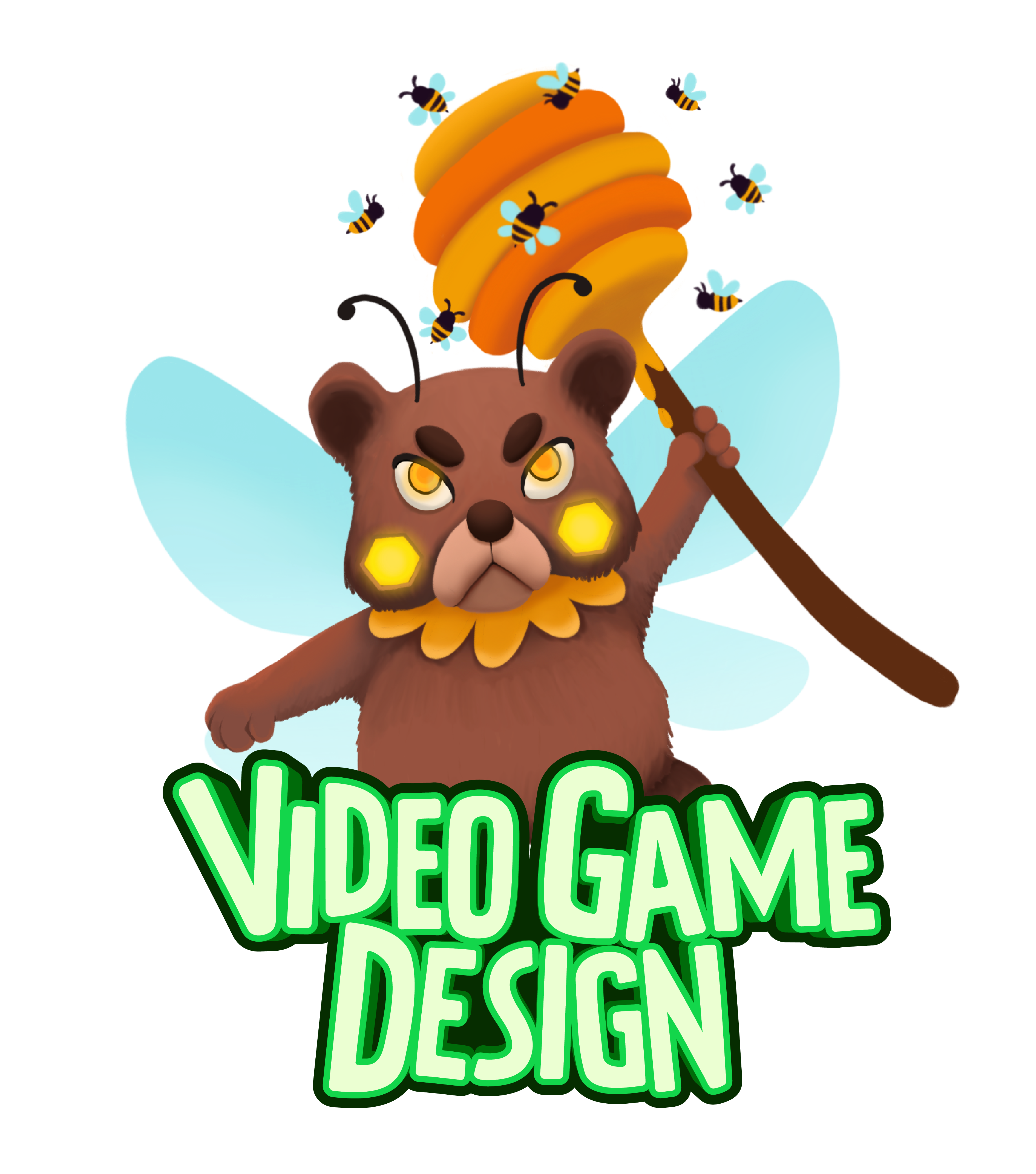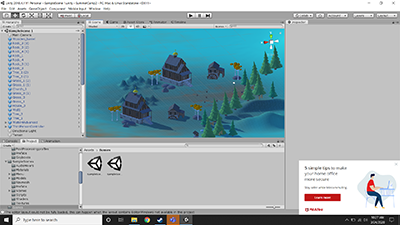 Dates: July 26 - 30, 2021
High School: This camp is for students entering grades 9 - 12.
Are you interested in video games, animation or computer programming? Have you ever wanted to develop your own video game? Designing video games involves artists, writers and computer programmers, as well as the game designer. In this track, you'll try your hand at designing your own game using professional software by Unity.
Instruction will include a combination of live online interactions with NIU faculty and staff, along with recorded videos, and downloadable step-by-step instruction. Chromebook and some computers will not be suitable for this camp.
Skill level: Beginner to intermediate
---
In this camp you will:
Learn Unity design software
Design a video game
Learn the essentials of game design
Create game characters
Invent game goals and rules
Create sound effects
Computer Hardware and Software Requirements:
View this list of
minimum requirements
for attending the Unity camp.
---
Time: 12PM to 4PM
Location: This is an online camp delivered by Northern Illinois University, Digital Convergence Lab. To access this camp you will need a stable internet connection and a computer that meets the computer hardware and software requirements. Students will receive a login to an online webinar tool and the learning management system before the start of camp. Chromebook and some computers will not be suitable for this camp.
Program Fees: $159

Contact: dcl@niu.edu or call 815-753-0673 for more information.
---

---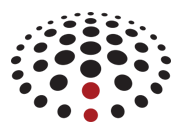 ---
Partner With Us


---
Images from our interactive
XBox Kinect window!