Storytelling with Minecraft (Online Camp)
---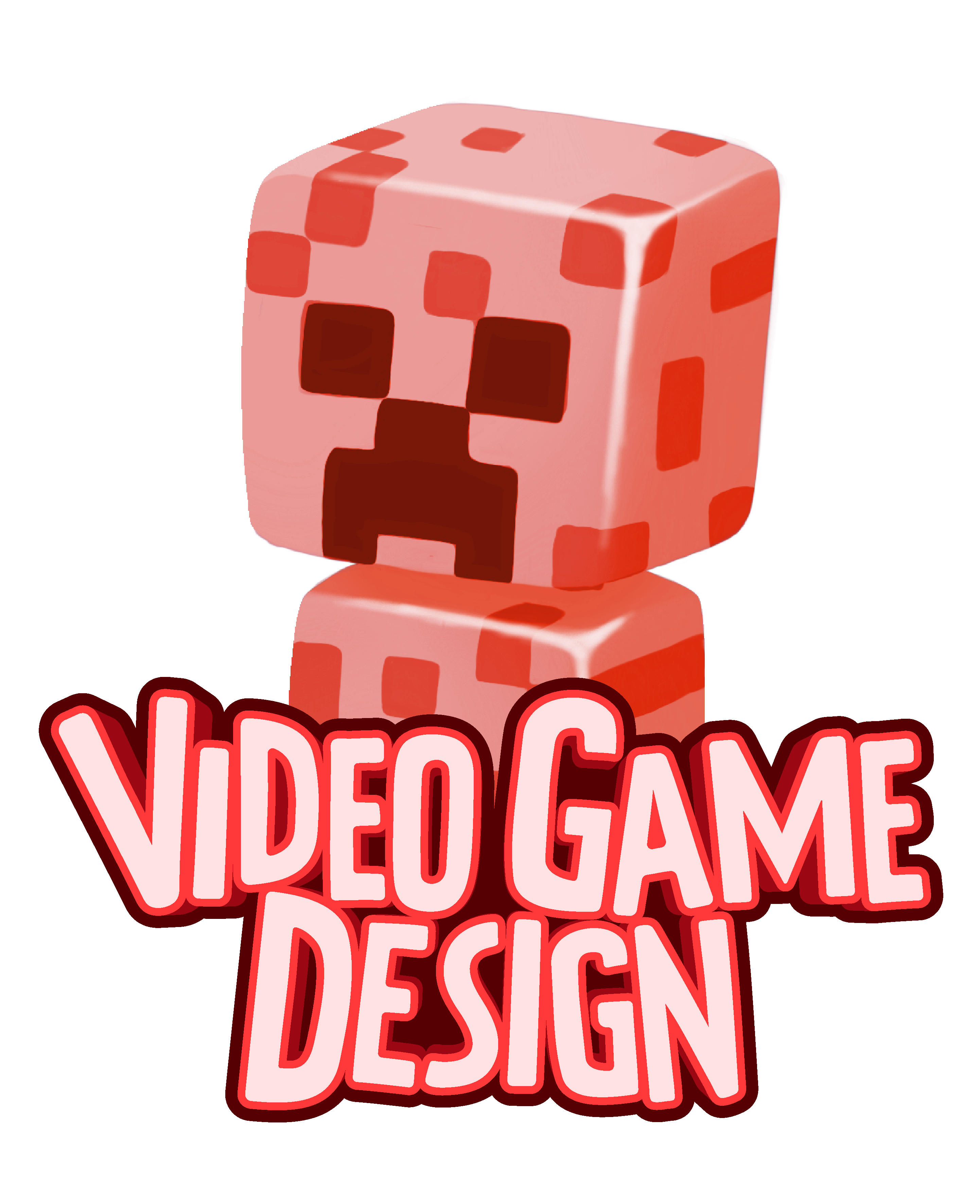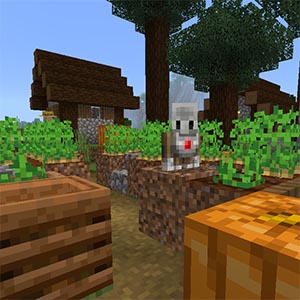 Dates: July 19 - 23, 2021
Audience: This camp is recommended for students grades 5 - 9.
This camp combines the best of technology and the arts for a fun interdisciplinary experience. Take a journey where you create in Minecraft while also writing a piece of short fiction to go along with the structure you build. Collaborate with other campers as you learn the basics of Minecraft, writing and voice-over recording.
You can expect to complete a large-scale structure in Minecraft based around your story, a short fiction story based in the original world you create and a short voice-over recording explaining the structure and story. At the end of the workshop, we'll compile all structures into one epic Minecraft world that you can explore, checking out each other's structures and stories.
Free-build and free-writing sessions help you build and communicate with other students, and breaks and musical interludes during long sessions create a sense of community as campers work together on final projects. We'll use Minecraft Education Edition, which is available for Windows, MAC, iPad and Chromebook.
Skill level: Beginner to intermediate
---
Computer Hardware and Software Requirements:
View this list of
minimum requirements
for attending the Minecraft camp.
---
Time: 12PM to 4PM
Location: This is an online camp delivered by Northern Illinois University, Digital Convergence Lab. To access this camp you will need a stable internet connection and a computer that meets the computer hardware and software requirements. Students will receive a login to an online webinar tool, the learning management system, and Minecraft for Education before the start of camp.
Program Fees: $159

Contact: dcl@niu.edu or call 815-753-0673 for more information.
---

---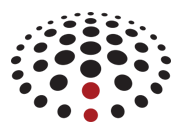 ---
Partner With Us


---
Images from our interactive
XBox Kinect window!