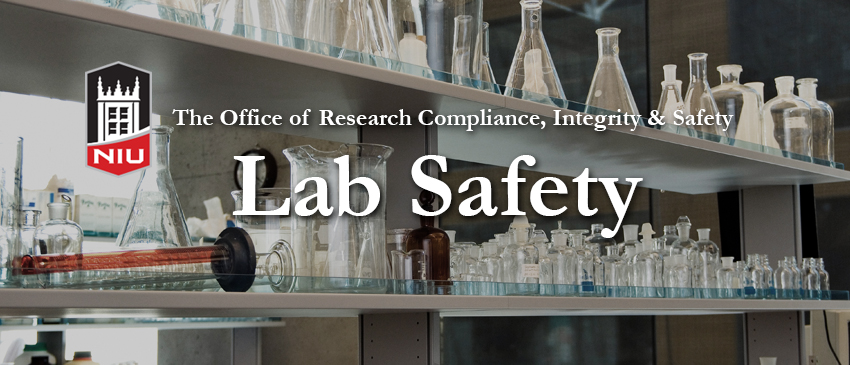 Lab Safety - The Office of Research Compliance, Integrity & Safety
Two teams of students developed an interactive learning module based on safety in the science lab. The purpose of the Lab SAF-T training application was to provide a fun, user-interactive lab safety training experience for college level lab students, as well as teaching assistants and lab professionals, to learn essential concepts of safety in the laboratory.
This product is currently be used to train students and instructors on lab safety at NIU. For more information about this product go to:
https://www.niu.edu/orci/lab-safety/index.shtml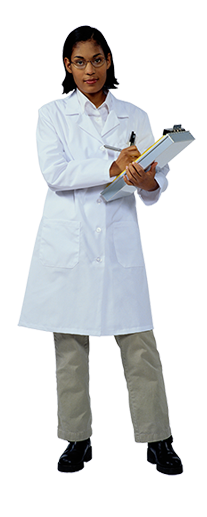 ---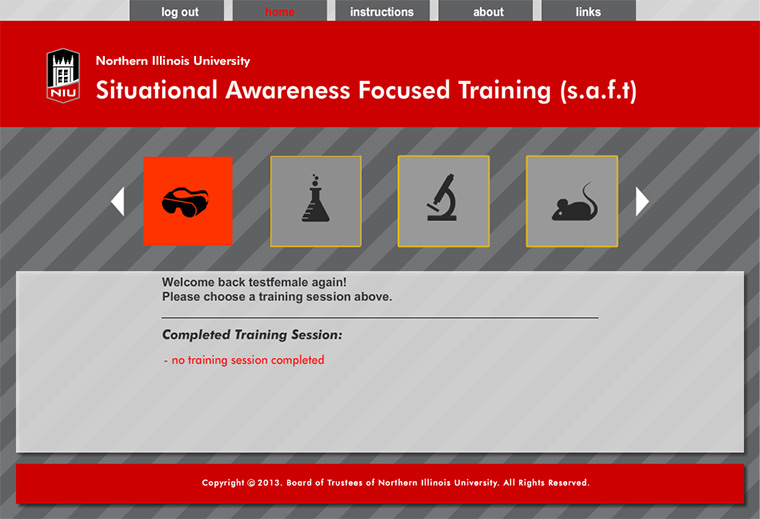 ---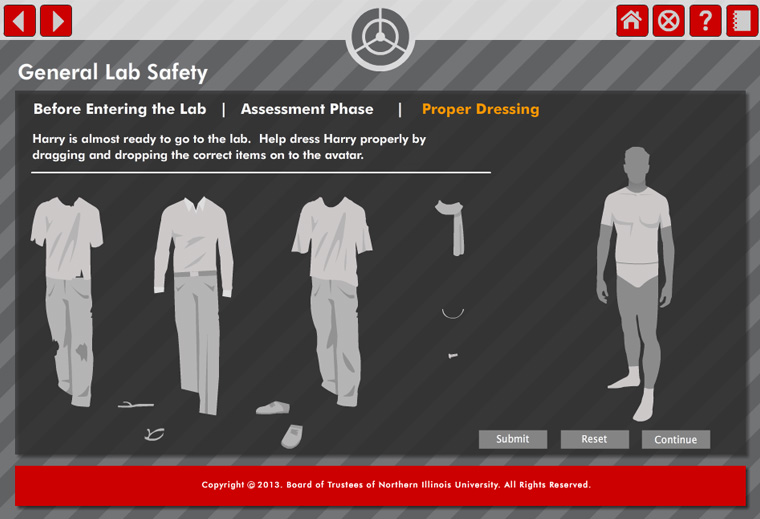 ---
---
For more information about this project, or to learn how you can get a mobile tour for your historical site, contact:

Aline Click
Director of the Digital Convergence Lab
Northern Illinois University
DeKalb, IL 60115
aclick@niu.edu
815-753-0673
---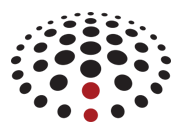 ---
Partner With Us


---
Images from our interactive
XBox Kinect window!