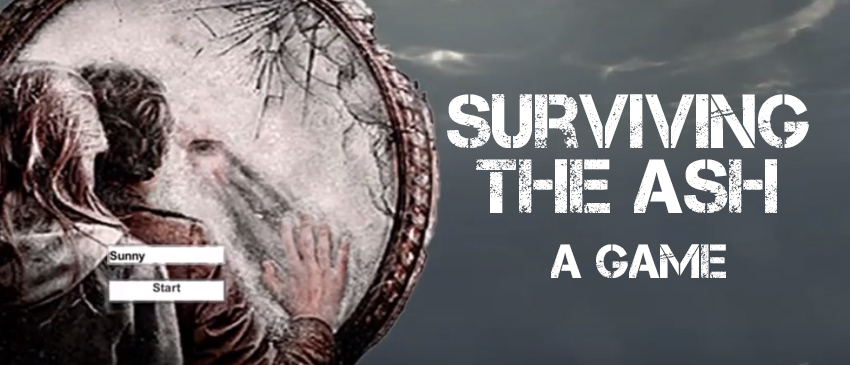 Surviving the Ash: A Game
During the Spring 2013 Semester, a team of NIU students from Computer Science, Educational Technology, and Time Arts designed and developed an immersive 3D Game inspired by the teen novel Ashfall by author Mike Mullin. The students worked with Mike and with Gillian King-Cargile of NIU's STEM Read program to create the game and integrate it as a part of the reading program.
This multiplayer 3D game allows players to experience the world, created by Mike Mullin, in which a volcano beneath Yellowstone Park has exploded, covering Midwestern United States in a blanket of ash and ashen snow. Players scavenge for food and water, escape encampments, treat diseases, and solve problems while they search for family members. The team built "Surviving the Ash" using the 3D game engine Unity 3D, Jibe, and Smartfox, programming primarily in Javascript and C# and building assets in 3D Studio Max and Photoshop. Surviving the Ash was presented to the client in May 2013 and was debuted for public play that following Summer at NIU STEM Camps.
---
Watch the demo:


---
Watch more of the gameplay:


---
An interview with one of the game developers:


---
For more information about this project, or to learn how you can get a mobile tour for your historical site, contact:

Aline Click
Director of the Digital Convergence Lab
Northern Illinois University
DeKalb, IL 60115
aclick@niu.edu
815-753-0673
---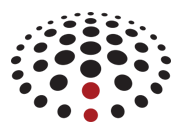 ---
Partner With Us


---
Images from our interactive
XBox Kinect window!