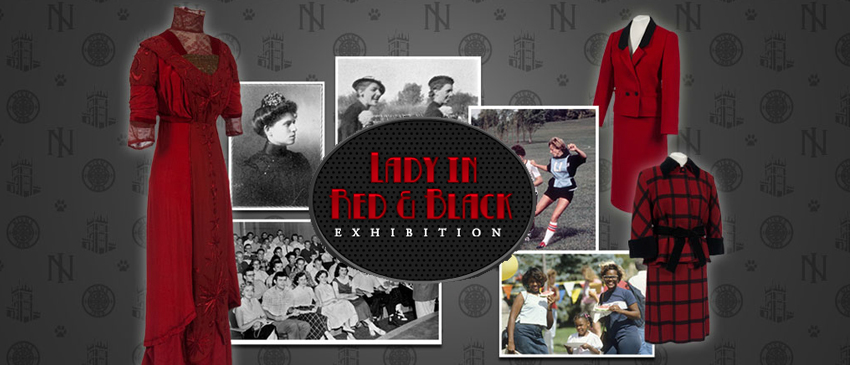 Lady in Red and Black
In spring 2011 the NIU Digital Convergence Lab partnered with faculty, staff, and students on a project that created an interactive, online exhibition of vintage fashions that explores NIU's history and culture in the 20th century. The team included five undergraduate and graduate students with backgrounds in art and educational technology.
---
Originally presented by former NIU First Lady, Barbara Cole Peters, Lady in Red and Black paid tribute to the women of NIU and their role in the University and community. This exhibit showcased 20th century dresses in NIU's school colors on a backdrop of NIU stories and national events.
The exhibit displayed period dresses accompanied by descriptions of historical events with news clippings, photos, stories, and artifacts, creating a unique experience that blended history, culture, art, and fashion.
In fall 2010, a team at the Digital Convergence Lab began designing an online interpretation of the Lady in Red and Black exhibit. Consulting regularly with Barbara Cole Peters, the project team produced a complete design document and prototypes for an interactive, online experience that would transfer the essence and spirit of Peters' exhibit to an all-digital medium. Distinguished Teaching Professor Rhonda Robinson and graduate students joined the Digital Convergence Lab staff on the fall 2010 design team.
The spring 2011 student team implemented the design, creating a site that includes traditional and interactive digital media, 3D virtual exhibits of dresses and artifacts, video, audio, and interactive Flash. The semester culminated with a presentation to Mrs. Peters and community guests. Undergraduate and graduate students selected for the team received three hours credit for an independent study or internship as allowed by their programs.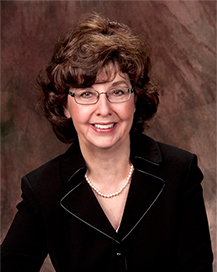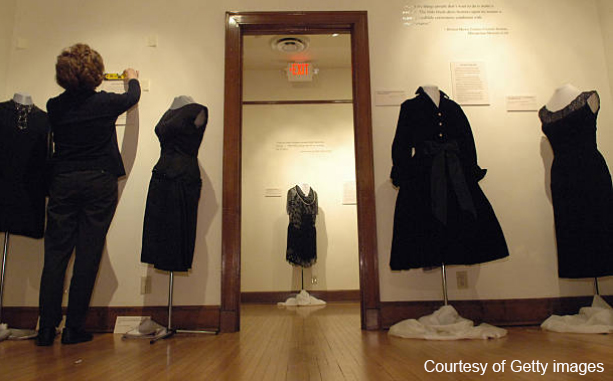 ---
Watch the demo:


---
>> Click here to experience full product. Flash Player required.
---
For more information about this project, or to learn how you can get a mobile tour for your historical site, contact:

Aline Click
Director of the Digital Convergence Lab
Northern Illinois University
DeKalb, IL 60115
aclick@niu.edu
815-753-0673
---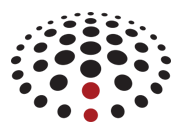 ---
Partner With Us


---
Images from our interactive
XBox Kinect window!